History in the Making
Our beginnings...
Dynomax Inc. began its mission to provide the highest quality spindles in 1986.
Dr. Richard Zic (CEO and Founder) formed Dynomax Inc. to serve the machining needs of a variety of customers providing components and systems for the most demanding applications in aerospace and defense. However, Dr. Zic quickly ran into the problem of not being able to source spindles of high enough quality to meet those needs.
Dynomax Inc. was born...
Dynomax designed and built proprietary metal cutting CNC machining centers that incorporated state-of-the-art machine tool control and construction techniques. It was during the construction of these first machines that Dynomax was able to deliver spindles that matched modern machines' needs for precision spindles and superior to the spindles available on the market.
Dynomax's research exposed new ideas and concepts that could be built into modular precision spindles and spindle systems which would improve the quality, performance and reliability of machines for all users and applications.
Today...
Since 1986, Dynomax has focused on the design, manufacturing and service of precision machine tool spindles. Today we manufacture more than 500 standard machine tool spindles designed and manufactured to the strictest quality standards.
Our modular spindle design allows us to deliver truly custom spindles to a broad audience. Manufacturers large and small have access to truly custom spindles without extensive delivery times or R&D investments.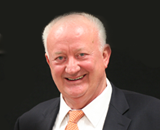 Dr. Richard Zic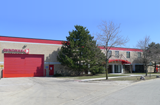 Wheeling Facility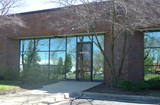 Lincolnshire Facility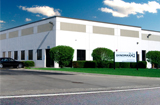 Mundelein Facility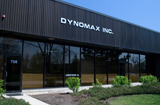 Buffalo Grove Facility